FEEL GRAVITY
Your ultimate goal is to wreck every debris if you want to save earth and humanity…
Feelgravity showcase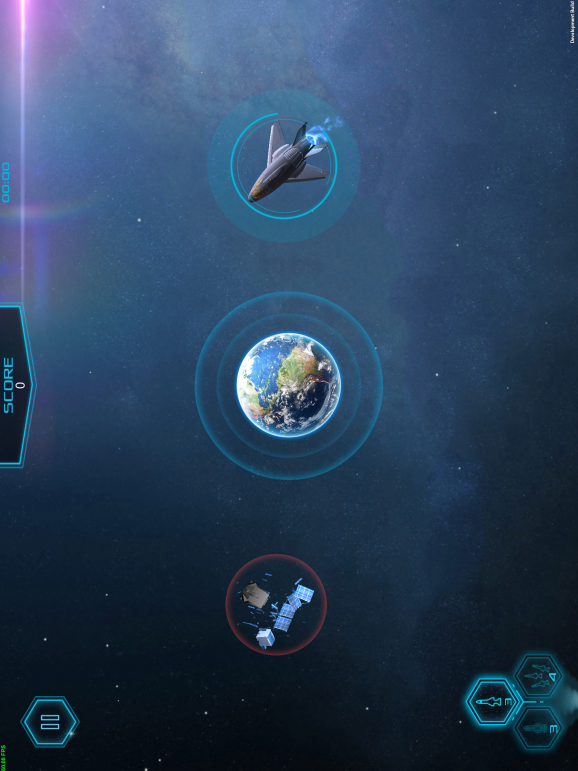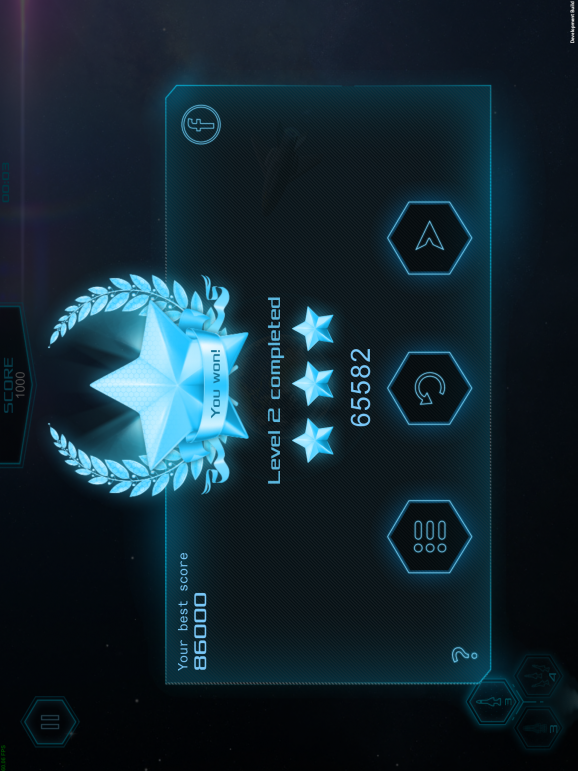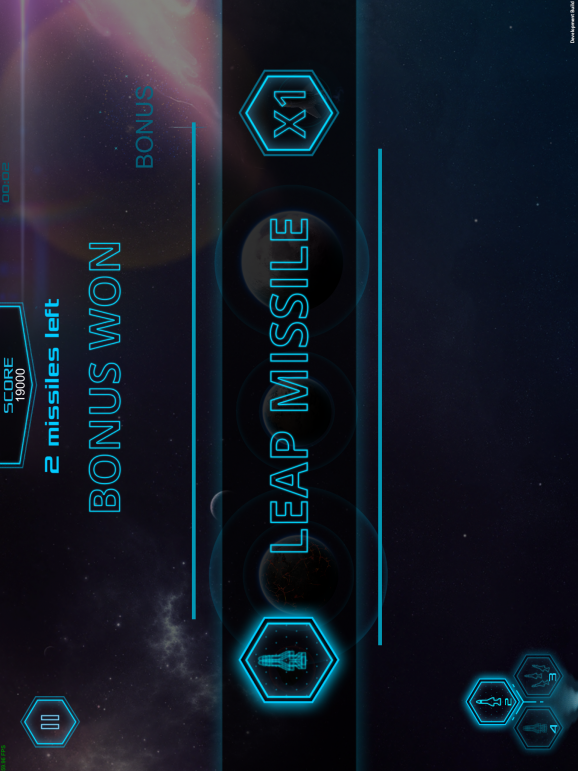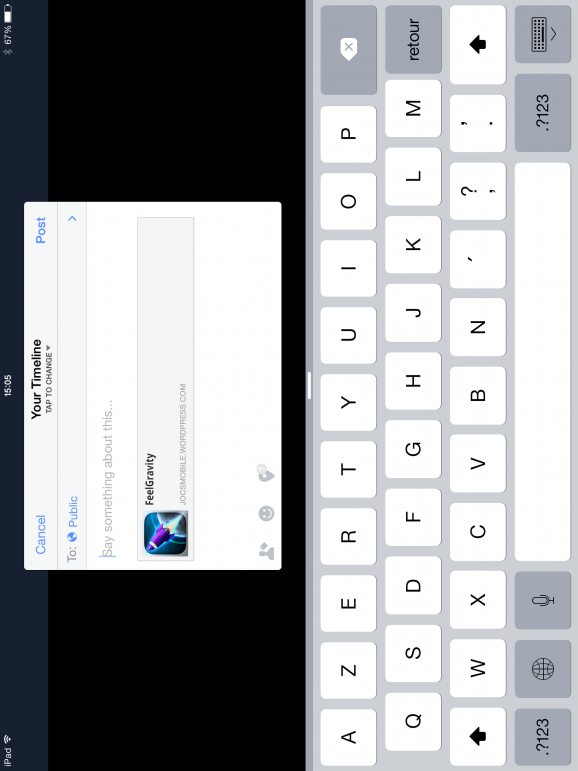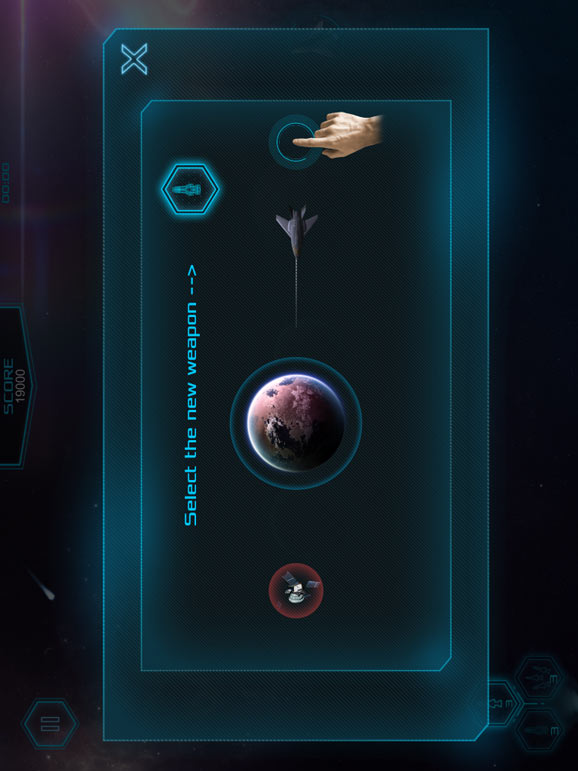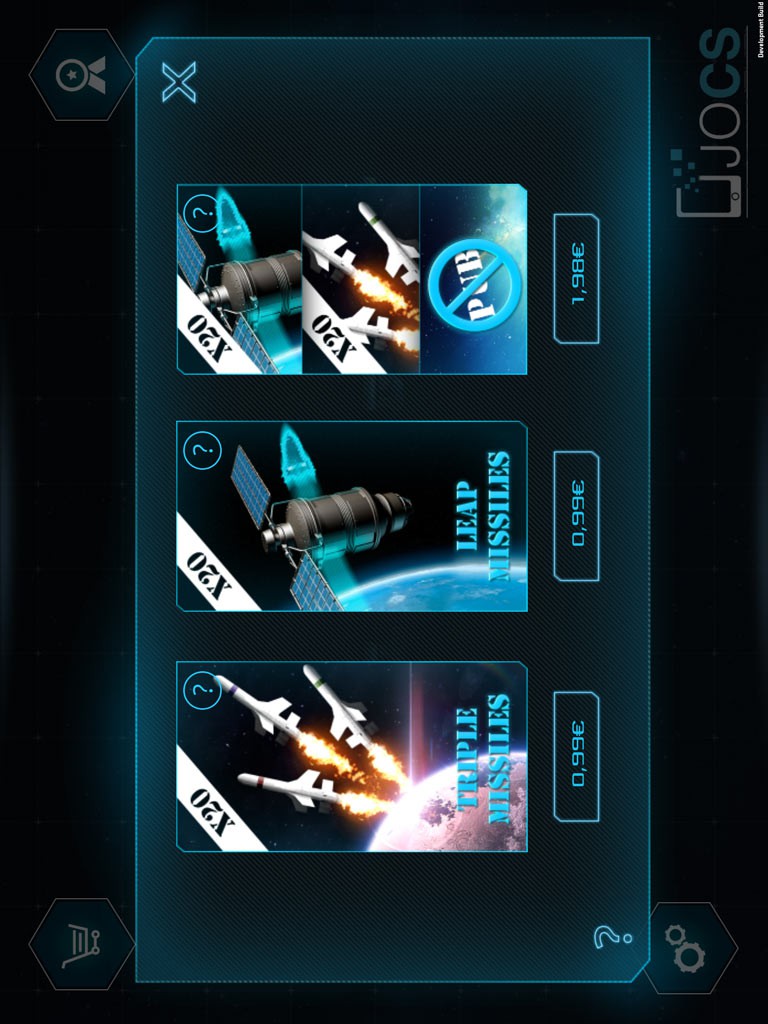 Feel the gravity
Are you up for a true
challenge ?
Highscore
Will you be better than
your friends ?
Bonus
A lot of secret bonuses
could be earned through
multiple missions...
Share it!
Think you are the best?
Share your highscore
on facebook !
Various weapons
Adapt your weapons according
to the mission you have
to pursue !
Need help
If you are blocked,
it's quite simple
unlock more missiles !
Cross Platform
Available on iOS, Android and Windows Phone
Suscribe to our mailing list to get the updates to your e-mail inbox and a few surprises!